Home
Main content starts here, tab to start navigating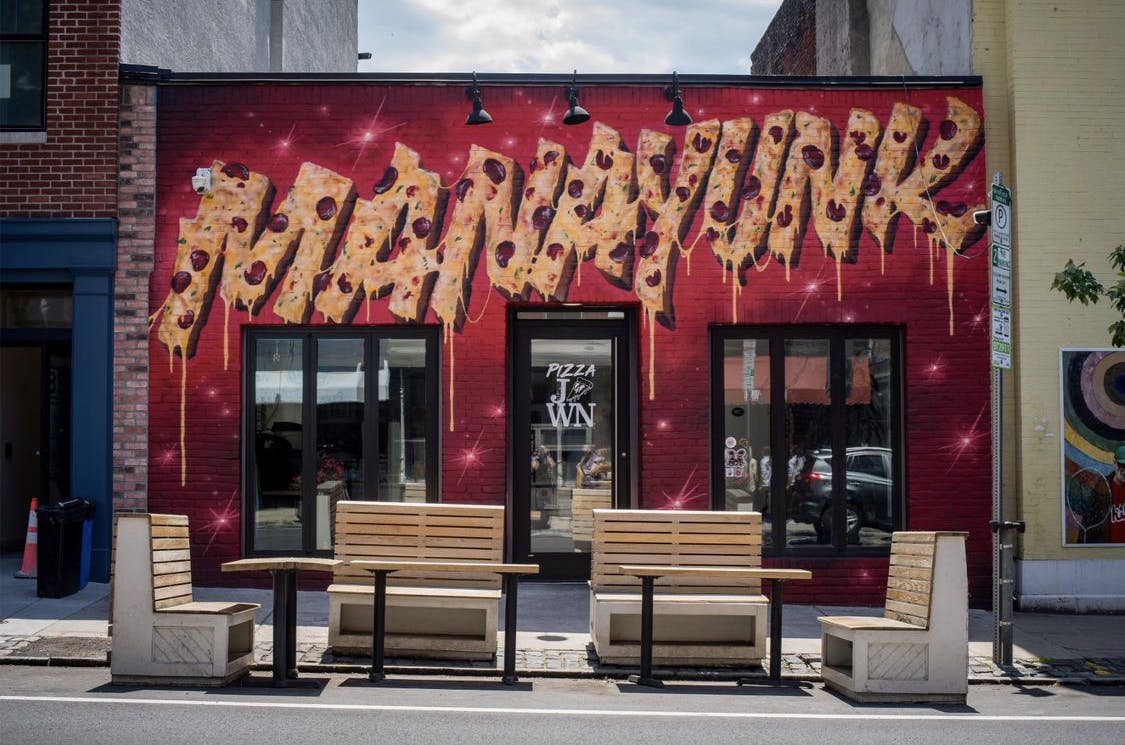 Slide 1 of 4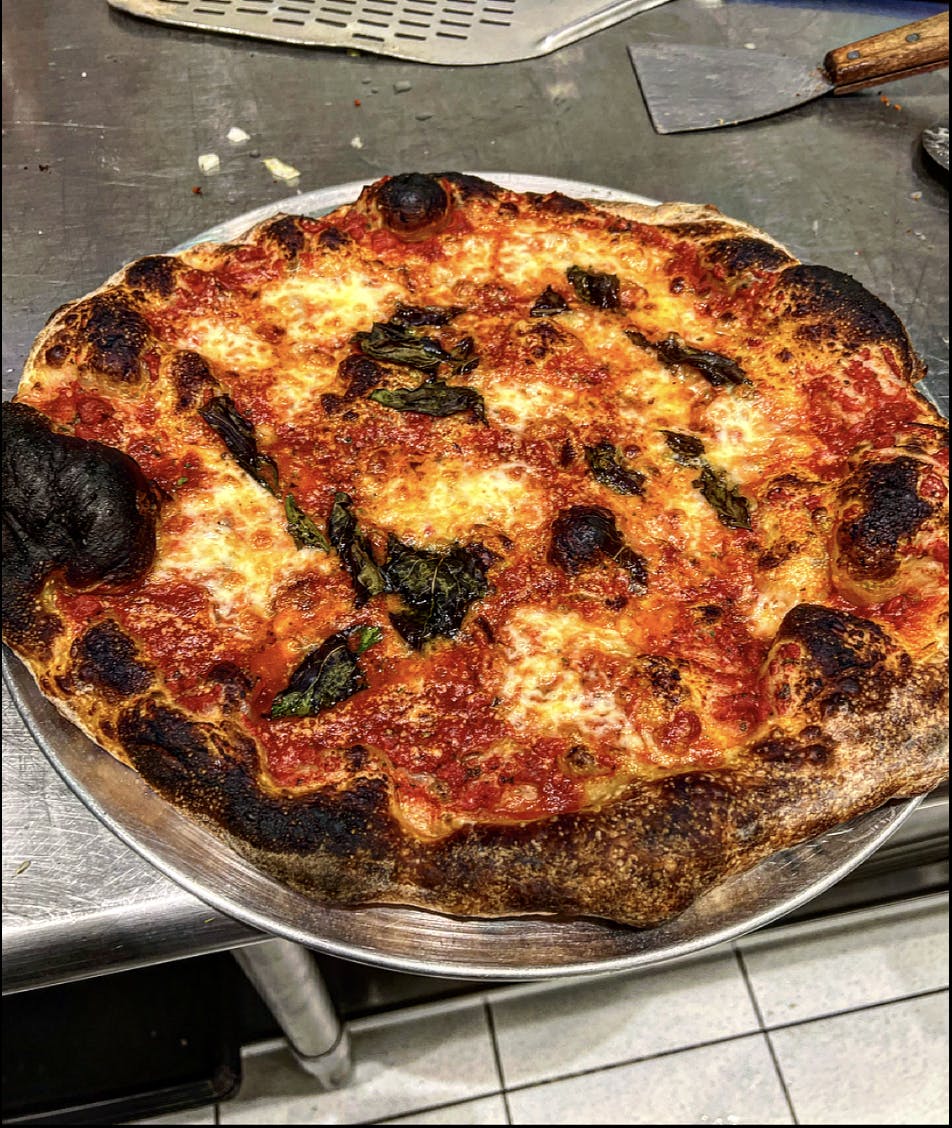 Slide 2 of 4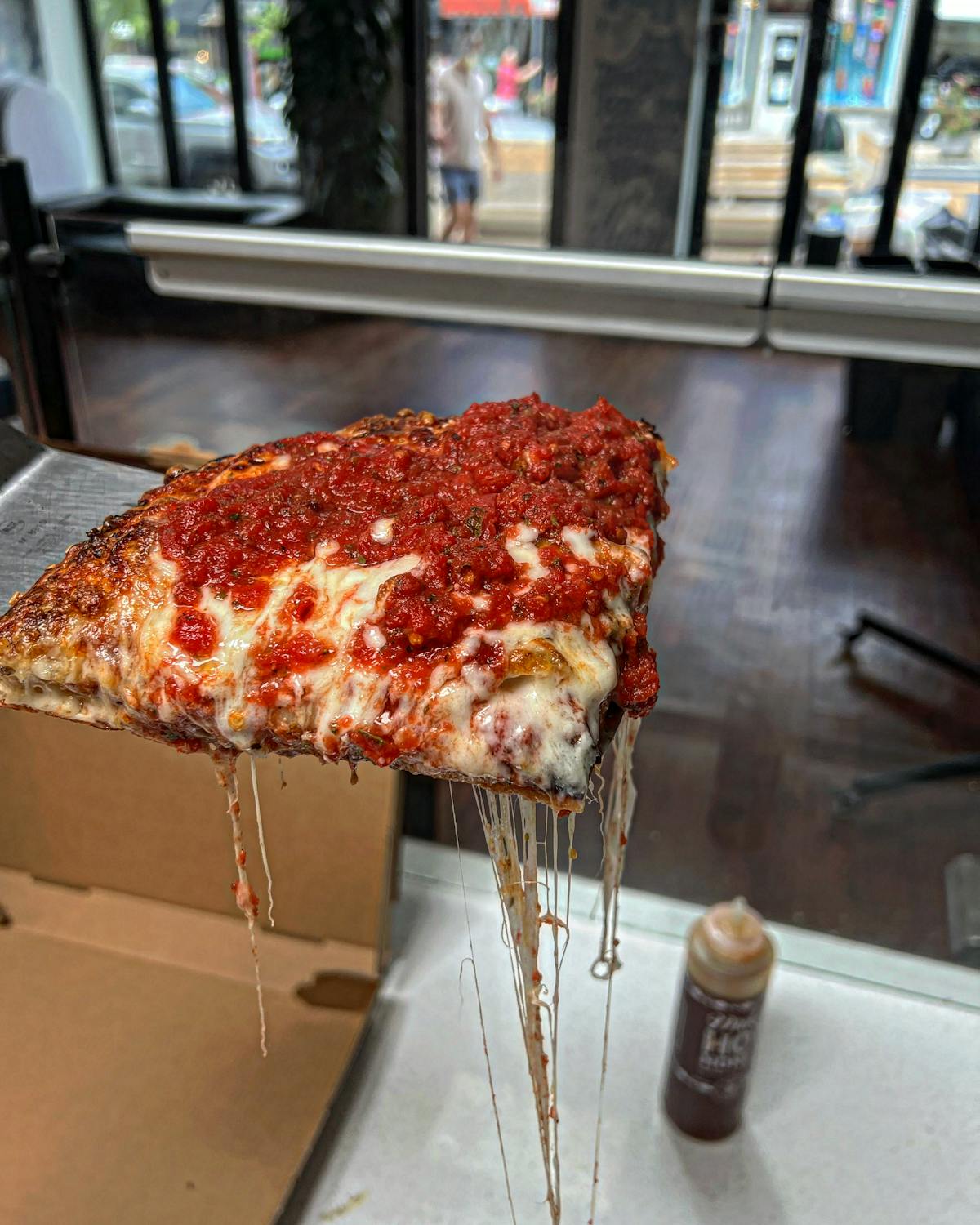 Slide 3 of 4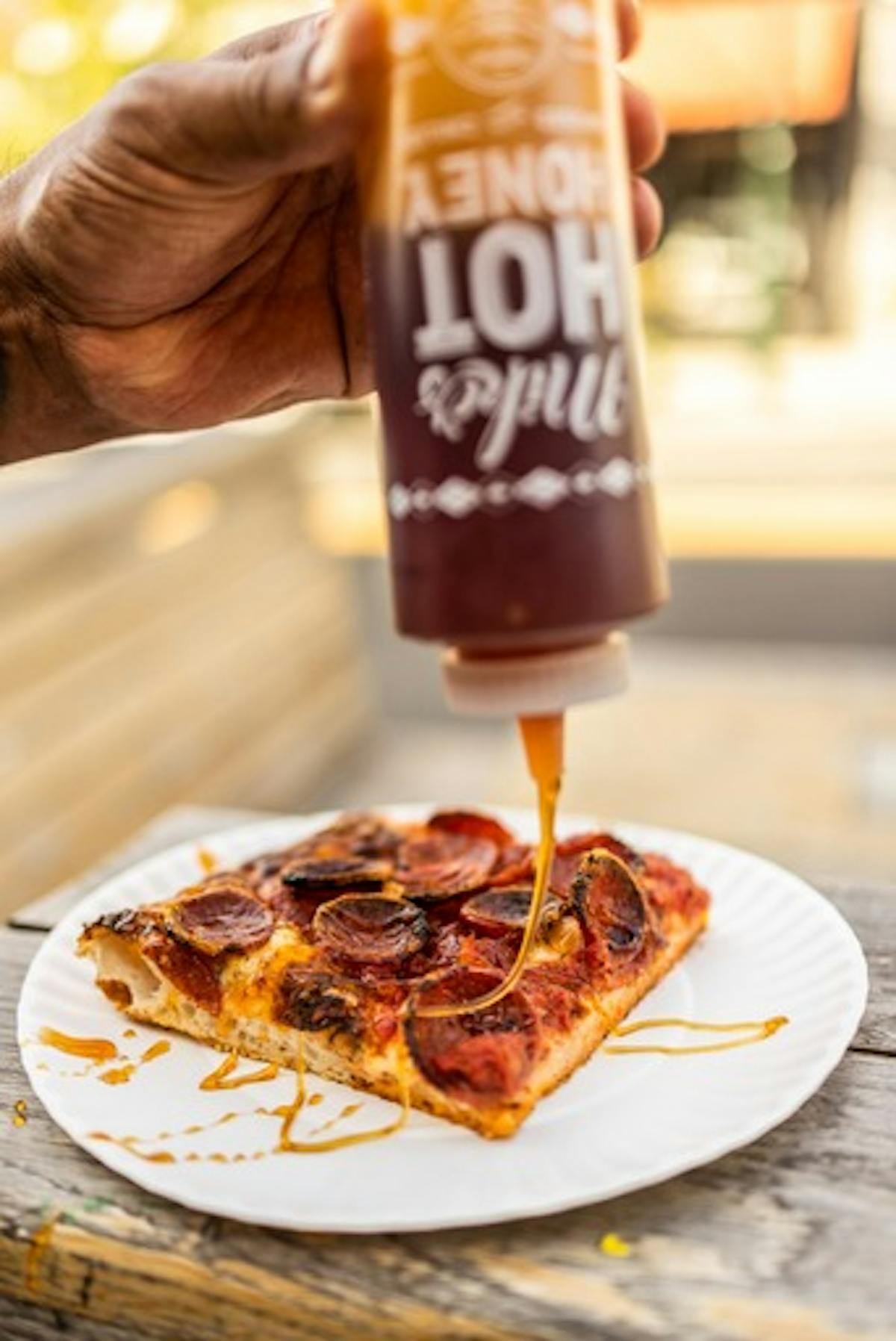 Slide 4 of 4
Our Pizza
Here at Pizza Jawn in Philadelphia, Pennsylvania we take pride in the dough. We use an old-school bread method to develop flavor into our 3 styles of Pizza.
View Menus
Get to Know Us
David has been fascinated with the art of dough making for over 10 years. His passion has led him to countless hours of reading and testing recipes and taking time to study and pick the brains of some of the country's best pizzas makers. After about 2 years of being a mobile Pizza Company Pizza Jawn had finally opened a Brick and Mortar shop on Main Street in Manayunk PA.
Read More
Patrick Y.
The grandma is actually the best pizza I've ever had. The sesame seeds on the bottom are fantastic, and the crust is incredible. So soft, so chewy. We got a round margarita pizza as well and that was also delicious. The cheesesteak was great too. However, the grandma is the real star of the menu. We got it with pepperoni and they did not skimp on the pepperoni. Would highly recommend this to any pizza fanatic.
Dom A.
One of my favorite pizza places in city of Philly. They offer time slots where u can order a week ahead and just added some walk in days of different styles of pizza like your traditional round, Detroit or grandma. They also have cheesesteaks, Stromboli's and other things as well. Today I just tried their buffalo chicken pizza and I highly recommend it. It's in a great area where you can eat there and then grab a drink nearby.
TJ D.
Pizza was hot and bomb. The crust was perfect and didn't get soggy or floppy too fast like some other pizza's. I also tried the cheesesteak and it's tender, tasty, and worth the tour of the Philly cheesesteaks. If they stay, this will become a staple on Main street for a long time.
Kevin B.
Hands down the best pizza place in the entire area. I've had pizza from all over the area and Pizza Jawn is the best that I've had - by a mile. This place is the real deal - a must try!